You've just passed your driving test; you're excited to be able to finally get out and about on the roads. However, as a newbie, you may be feeling a little unsure about the prospect of going out on your own. The truth is that being let loose on the roads is a big deal. It might be something that you've been dreaming about for a long time, but that doesn't mean that when the time comes it's any less daunting. 
As a new driver, there's a lot that you need to think about, which is why it's worthwhile taking note of the following advice for safer driving.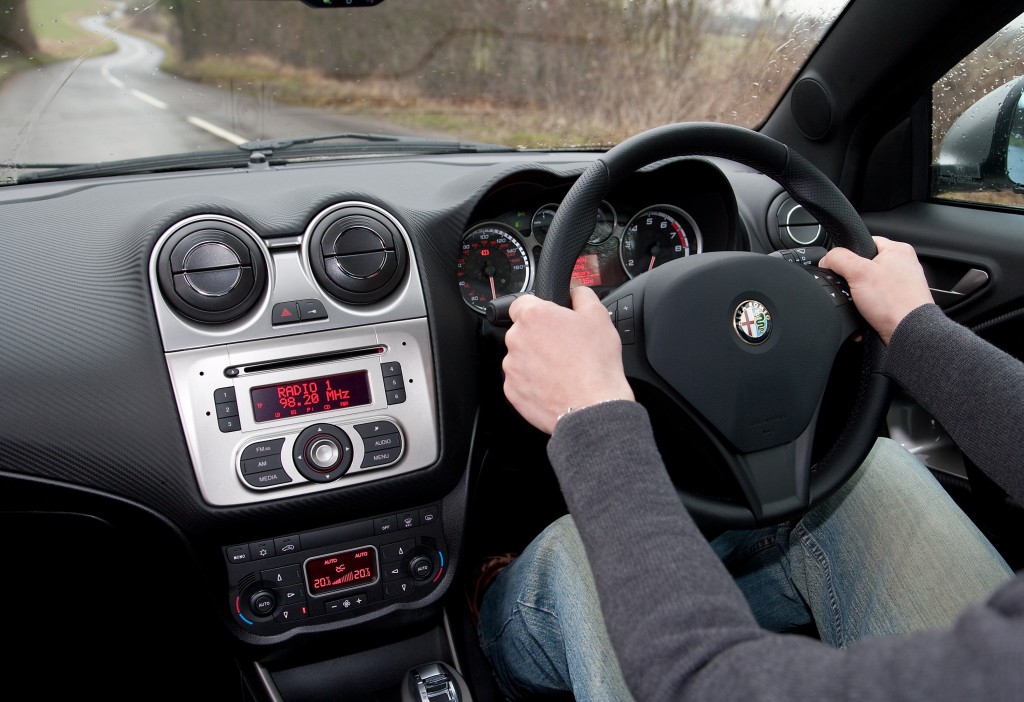 Be a smarter driver 
It's easy to feel like you should be driving faster, especially when you see other drivers choosing to do so. However, the truth is that as a new driver you shouldn't be driving quickly. Instead, you should be focusing on the road and making sure that you're doing everything you can to stay safe. Remember, a speed limit is not a target, it's simply an upper limit. It's perfectly fine to drive slowly if you feel more comfortable doing so. Don't feel pressured to drive faster – do what feels right for you. 
Find the right car 
One of the most important things when it comes to being a new driver is to find the right first car for you. What you don't want to do is drive a vehicle that you find too big and powerful. It's important that you choose a car that you feel able to confidently handle. If you're not sure what motor to get, take the time to think about what you want and need from a car . If you're unsure about this, you could always opt to test drive a few to see what vehicle type feels like a good fit. 
Make sure you have insurance in place 
Before you head out on the road, it's vital that you have adequate driving insurance in place. The last thing you want to do is make the mistake of failing to have motor insurance. Why? Well, if you end up in an accident, you may find yourself with a huge bill to pay – and you will face legal consequences.
As a new driver, there's a lot for you to think about. In time, though, you will begin to find that you become increasingly comfortable on the roads. It's just a case of taking the time to build your confidence. 
Reports

Reports By Car Brand

Twitter Feed