Vehicles tend to be one of the most expensive investments we make in our lives. Most of us also rely on them in our day to day lives to get to work, do the shopping, and access a social life. Sadly, too many of us forget to do the things that will make sure our cars run efficiently and safely, and ensure they last for the longest possible time.
Fortunately, if you are guilty of leaving your vehicle unattended and unloved in the driveway, the information in this post should help you out. Keep reading to find out what you need to do to keep your motor in the best condition possible. 
Headlights
There is no getting around it, the headlights of your car matter. Indeed, they are one of the things that will help you avoid accidents and keep you and your vehicle safe at night.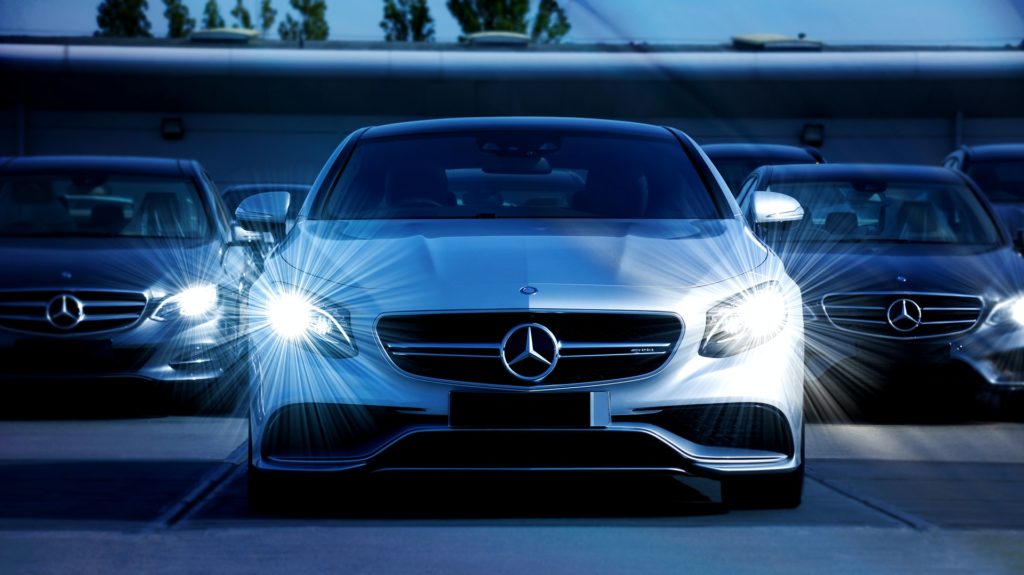 What that means is you need to regularly check that your headlights are working correctly. You may also wish to consider investing in more powerful headlights, especially if you drive a lot a night. 
Oil Changes
Oil is the stuff that keeps your car's engine lubricated. If you have no oil, then your vehicle isn't going to go, let alone stay in the best condition over time. Of course, that means regular oil checks and changes are a must. Regularly, for those wondering, means around every three months! 
Be sure to pick the best oil possible for your car too, you may even wish to invest in premium brands. When checking your oil be sure to look out for signs of a leak, as this is something that will need fixing ASAP if you are to protect the longevity of your car. 
MOT
While there are plenty of checks on your vehicle that you can perform yourself, it is also essential that you get a regular MOT. Indeed, for cars you wish to operate on the road, a valid MOT is a legal requirement.
Unfortunately, some people worry unnecessarily about their MOTs beforehand, and whether their car will pass. Happily, you can get some insightful MOT information online before your appointment. Something that means you will know exactly what the garage will be looking for and can prepare your vehicle ahead of time, giving it the best opportunity to pass. 
Detail the outside 
There is no denying that taking care of the internal workings of your vehicle is crucial if you want to run effectively for a long time. However, it is also important to consider the external shell of your car as well. 
Indeed, detailing the outside of your car is about much more than making sure it looks its best. It also will help to protect the paint and metalwork from weathering and damage on the road, something that can vastly extend its life. To that end, taking the time to correctly clean and wax your car is hugely important. Fortunately, there are some clever gadgets, such as power washers, that can help make the task more fun than a chore. 
Reports

Reports By Car Brand

Twitter Feed