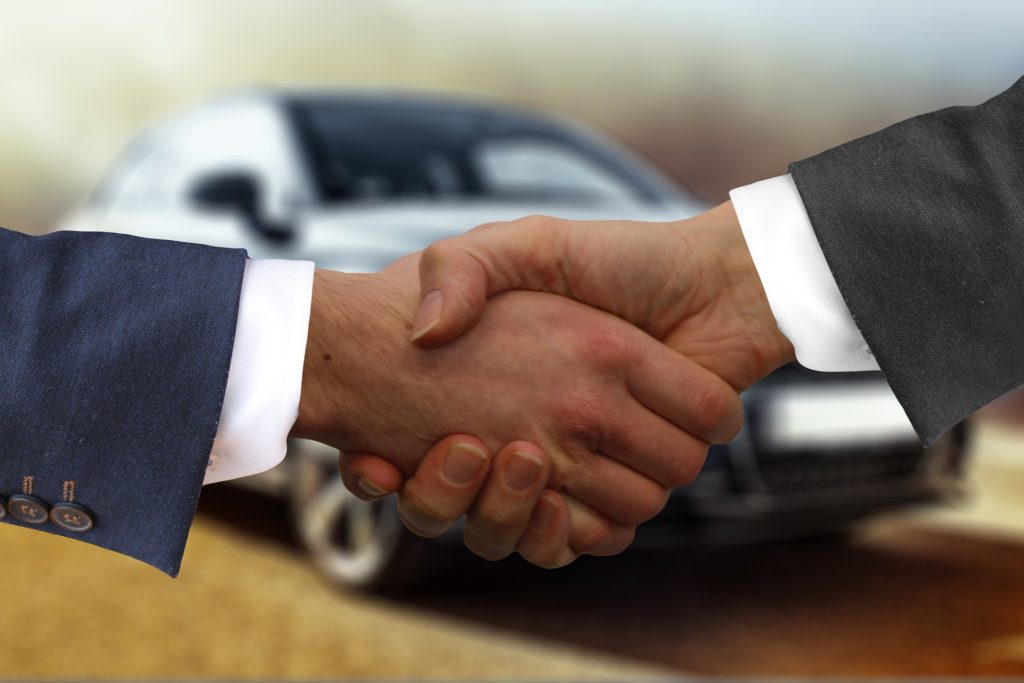 The worldwide pandemic has touched every aspect of our lives – so, unsurprisingly, selling your car during Covid-19 has become more difficult.
However, there are some steps you can take to make selling easier, such as:
Use a collection service

Check the law

Sanitise and be mindful
Living on Easy Street
As you should be trying you to limit contact as much as possible, then one of the best choices would be to use a private dealer such as Sell My Car Direct, who will collect the vehicle you're selling. Most of these dealers are very professional, and might be inclined to pay you more than the standard "Or Nearest Offer" from a guy on the street.
The good thing about using one of these collection services is that they won't haggle with you or mess you around. Why? Well, they base the offered price on a calculation that involves the age of the vehicle, miles driven and popularity. Of course, this can always work out less than you hoped for, but there's no hassle involved and everything is taken care of at their end.
Lockdown Laws in Place
If you do get an offer on your vehicle then be sure to check where the prospective buyer is coming from. Current lockdown measures might make it illegal for them to come to you, for you to go to them, or for either of you to meet face to face. There was a recent case involving Staffordshire and West Midlands police, where a man was charged with breaching Covid-19 rules after buying a used car following a 100-mile round trip.
While the current law does allow for the picking up of a vehicle ordered online through an authorised dealer, in some areas it doesn't permit private sales between individuals as this is in breach of lockdown restrictions.
Clean it Properly
If you complete a sale and you're waiting for the vehicle to be collected, then it's a good idea to be kind and sanitise the car with appropriate Covid-19 killing products. These can defend against and kill the SARS-CoV-2 bacteria that cause the virus. 
An authorised dealer will probably have procedures in place where they will clean the car themselves using appropriate cleaning solutions. But then again, they may not, and their employees may still have to drive the car if it isn't towed – so they might even require that you do this as a condition of sale.