Four Things To Look For In A Car When You Want To Make A Great First Impression
They say first impressions mean everything, and if you're trying to gain the respect of someone – whether that be anything from an interview to a date – you want to make a powerful impression that will last for a long time.
Your car can have an impact on how you come across as a person – and if you're trying to look professional, a bashed up Corsa just isn't going to do you any favours. However, that doesn't mean you have to spend the earth on a car to make a good impression!
Not sure where to start? Here are some things to look for in a car when you want to make a great first impression.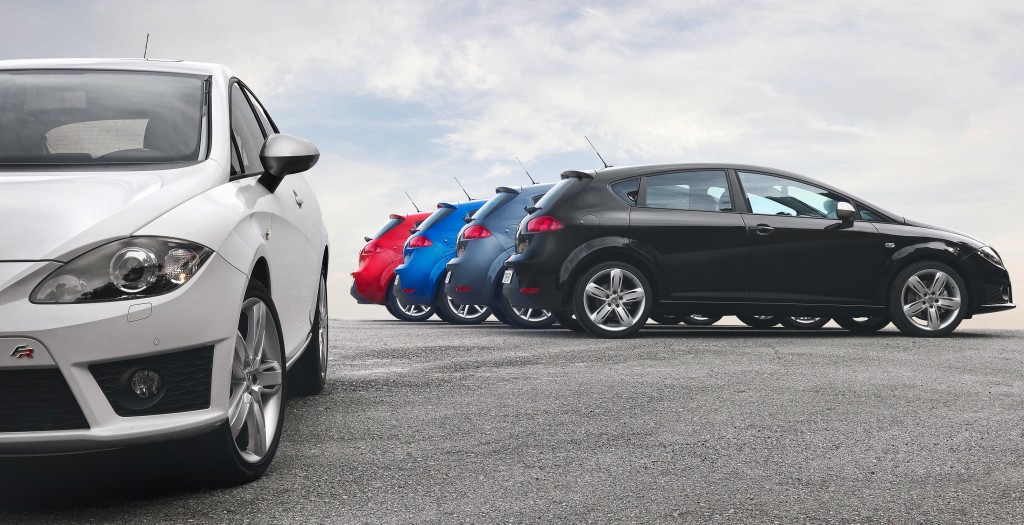 Colour
First thing's first, the last thing you want to do is rock up in a discoloured car with rust patches, but that doesn't mean you have to buy a brand new ride either! Rust patches can be covered through a respray, or you can purchase touch up pens for minimal cost. Not only that, if you decide to have your car resprayed, you may consider changing the colour to something that gives off a better impression. White, silver and jet black always give off a slick and sophisticated feel. Just be sure to report any colour changes to the DVLA.
Shape
The shape and size of your car can also make a great first impression. If you want to give off the impression that you're strong and powerful, for example, parking up in a small saloon won't help your cause. However, finding a larger motor that's sleek in design, such as a Range Rover or a Mercedes C-Class, might help with the image you're trying to project. This doesn't have to cost the earth, either, as you can look for used cars in dealerships that offer the brand and model you're after. 
Features
So, the outside may look great – and the shape, size and colour are on point, but what about the other features? Look for matching alloys and tinted windows to impress, and also add an extra layer of class to your car. If you're looking to take the person you're trying to impress out for a spin, check for features such as air conditioning, heated seats, and interior trim that hasn't been compromised.
Reg Plate
You might be happy with the car you have, but perhaps you've had it for years and you're a little red-faced about the year it was made? If that's the case, don't worry – there's a solution – enter personalised registration plates! These days, you can buy a reg plate fairly cheaply and it'll help turn your car into something that looks more modern. As with a colour change, as long as you report the reg alteration to the DVLA, you won't run into any problems.
As you can see, you don't necessarily have to spend the earth to give off a great impression when it comes to the car you drive!