Whether you're deciding to treat yourself to a new car or your old motor is no longer working, buying a new vehicle is a big deal. It can require months of researching, trying new rides, and saving, so it's not a decision to make lightly. When buying a new car, steps like deciding on a budget, considering what kind of model you need, and reading reviews can help you.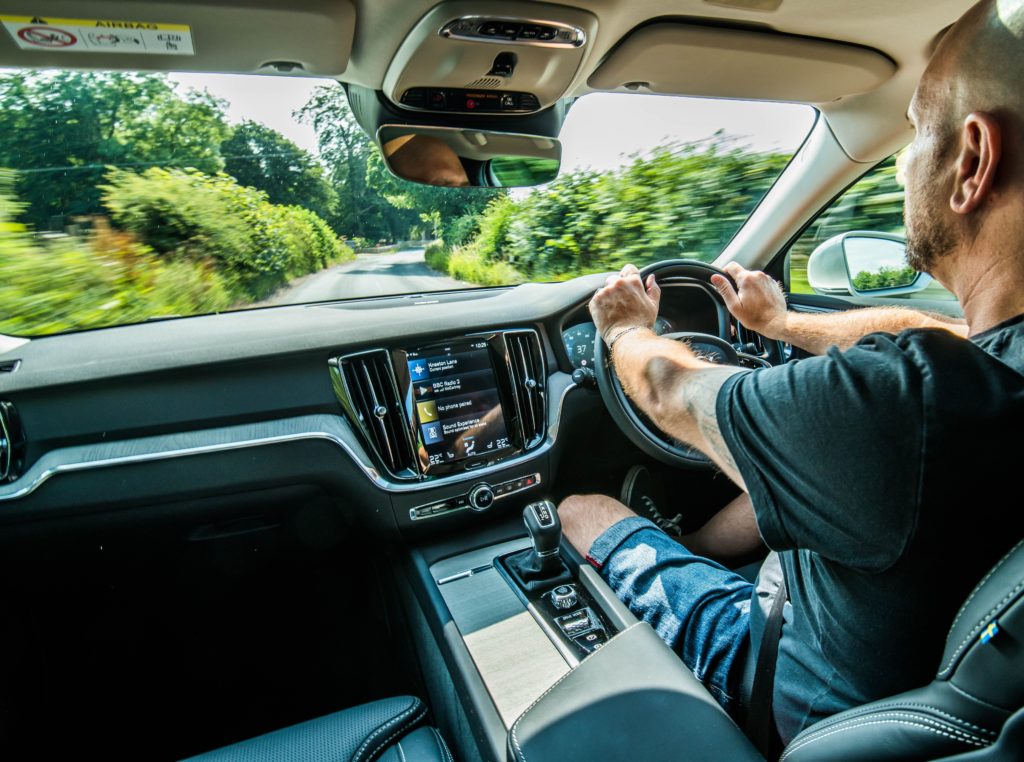 Know What You Can Afford
It can be easy to get swept away when you've decided to invest in a new car, but setting yourself a budget is a necessary step. Try to avoid settling on a singular number as a budget. Instead, try to have both a maximum amount you'd like to spend and what you'd ideally like to spend. That way, you can prioritise searching for cars that are similar to your ideal price but allow yourself room to go a little over if the situation demands it. 
If necessary, it could be possible to pay off your car month by month instead of in a lump sum. This may be worth looking into if your finances are tight. It is still worth carefully considering your budget in this case, however, to make sure an added bill each month will work with your current lifestyle. 
Consider Your Lifestyle
Owning a sports car might be your dream, but it probably isn't realistic if you have a large family. A car's space is one of the most important things to consider, especially if you require lots of seats or a large boot to transport a dog or a bike regularly. 
Consider how often you use your current car and what you use it for, and use that information to guide your research. For example, if you commute in your vehicle or often take long road trips, a larger gas tank may be a deciding factor. 
Check The Reviews
If you have a specific car in mind, reading reviews can help you settle on a particular model or ward you off. At this point, the most valuable input could be from someone who already owns the vehicle. Try to avoid reviews that aren't specific. Instead, try and read up on detailed reviews with various pros and cons. 
Reading someone else's experience may alert you to aspects you weren't aware of and give you a better idea of what owning a particular car is like. No car will have purely positive reviews, so focus on the details described in the feedback rather than the emotion. 
Ask The Right Questions
When you finally talk to trustworthy car dealers, make sure you have a list of questions to check that everything about your new car fits your criteria. For example, ask them about the insurance options, the different features, or any additional deals you may be entitled to. With some straightforward answers, you can move forward confidently in your purchase.
Reports

Reports By Car Brand

Twitter Feed