If you're thinking about a driving career, one of the things you might want to obtain is a Heavy Goods Vehicles (HGV) licence. It'll allow you to drive trucks and seek work that wouldn't otherwise be on offer to you.
But what are the benefits of getting one of these licences and seeking this type of work? Is it something that's likely to suit you? 
It's Not For Everyone
The first thing to point out is that a HGV licence is not for everyone. Taking the test and driving one of these vehicles is challenging. Clearly, you'll also need to take – and pay for – HGV driving lessons. From there, you can decide if this is something you want to pursue on a professional basis. 
The Truck Driving Lifestyle Offers a Chance to Travel
For some people, the lifestyle that comes with professionally driving a heavy goods vehicle is enticing. It gives you the chance to get away and to travel to different places. And when you're not in the truck and driving, there might be opportunities to look around and experience some of the local culture. Life on the road certainly isn't suited to everyone, but it's a lifestyle that people love. If that's you, it could be a good idea to pursue this option.
Experience New Vehicles and Driving Experiences
A new kind of driving licence will open doors for you. You'll get to drive different vehicles and have brand new driving experiences. If you're someone who's into motors, then it makes sense to expand your skill set in the automotive sector. It can be a lot of fun, and it'll offer you new employment opportunities.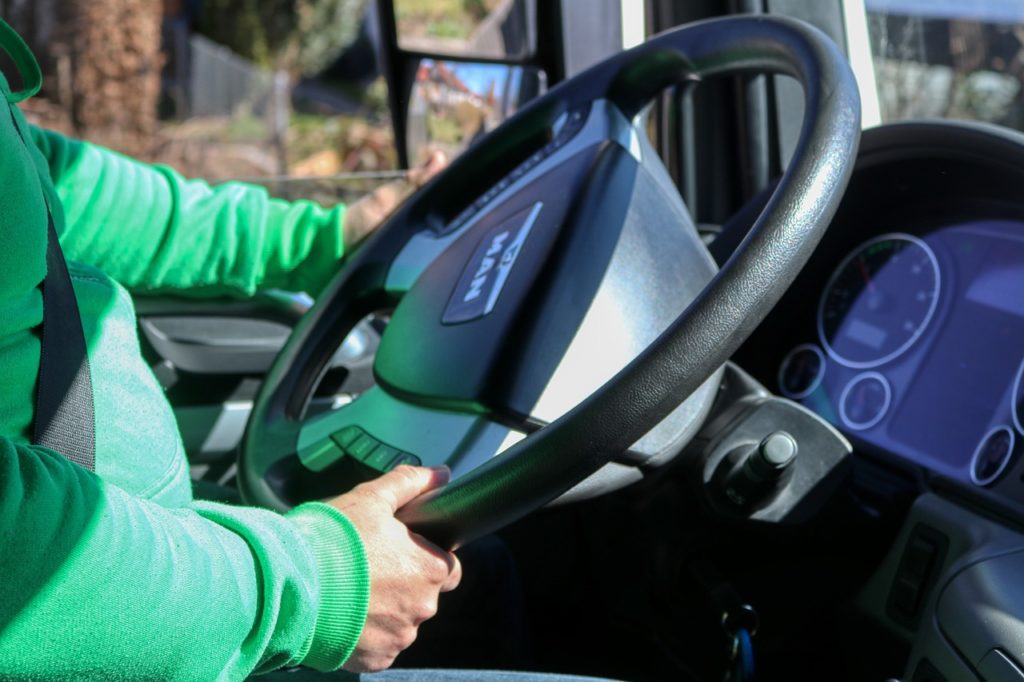 Take on Extra Seasonal Driving Work When You Want To
If you have a HGV licence, you can take seasonal work when you want to, and you don't necessarily have to commit to a long-term or permanent driving arrangement. Places like Backline Logistics can help you find more information about getting extra seasonal driving work as and when you need it. It's a good option to have, even if you don't plan to make this your full-time career.
Truck Driving Offers Flexibility
If you decide to start working in the truck driving sector after you get your HGV licence, you'll find you can benefit from the flexibility that this career offers. Many people find that this is the thing that's most appealing about the job. You can often choose when and how often you take on driving jobs. If you want more flexibility in your life, this could be the path for you.
There's Always Demand for HGV Licence Holders
Some people worry about getting work, but that's not something you'll need to fret about if you become a lorry driver. There's always a need for professionals, so you'll rarely struggle to earn when you need to.
It's a Challenge
Passing your test is a challenge and that's not something you'll want to overlook when considering this option. Also, don't assume that driving a lorry will be easy just because you can drive other vehicles. That said, taking on a challenge can be fun!
As you can see, there's lots to consider when deciding whether or not to pursue a HGV licence. Be sure to think about all the above when you're making your decision. And, whatever you do, learn and qualify with a reputable company if you do decide to push ahead.