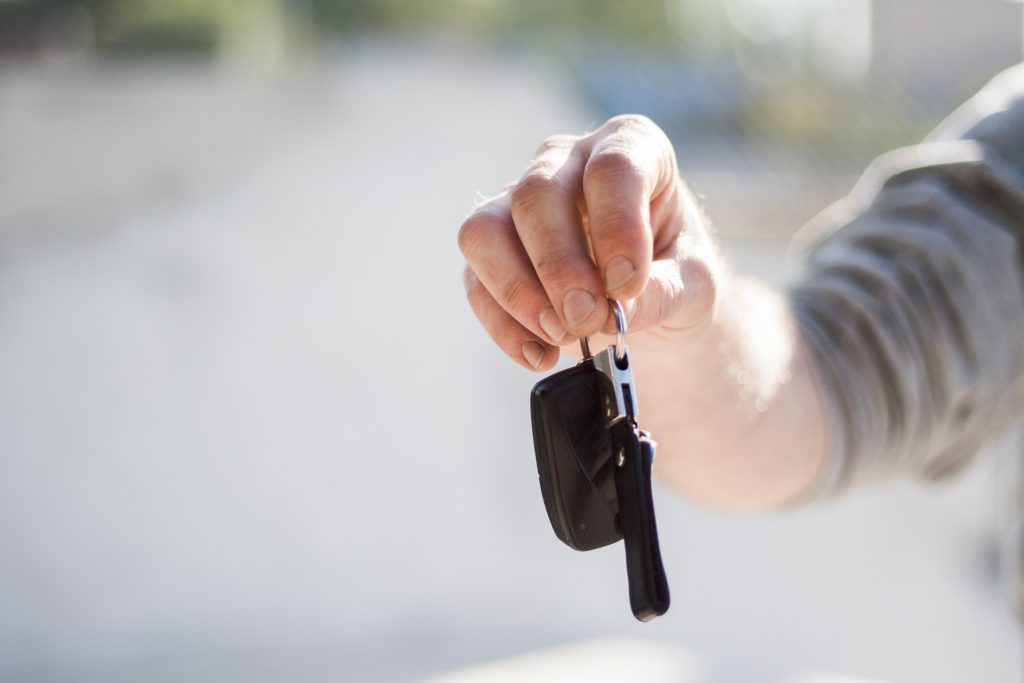 Buying a car is supposed to be one of the most exciting purchases you'll ever make. For millions of drivers, though, it's an immensely stressful challenge. Unfortunately, there are a variety of hurdles that you could encounter throughout the process. Without the right preparations, they threaten to derail your hopes of finding the right car at the right price. Here are some of the most common car buying issues – and how to overcome them.
"I Don't Know What I Need"
We all have our dream cars. Aside from the fact it's probably out of your budget, there's also a good chance that it isn't a practical solution. Unfortunately, finding the right model of car can be very difficult. First and foremost, you should consider reputable manufacturers. Likewise, you should prioritise brands where spare parts can be easily sourced.
Knowing the differences between engine sizes, saloons vs hatchbacks, and other aspects is vital. You must also consider the safety of any model. This can be checked via Euro NCAP ratings. Aside from the physical benefits during your time behind the wheel, this can provide the peace of mind that every driver needs. Regardless of whether it's your first or 31st vehicle.
"My Finances & Credit History Aren't Good"
Purchasing a car is a major financial commitment. The used marketplace can unlock some truly incredible bargains. But only a small percentage of drivers will have the cash reserves needed to drop a four-figure fee on a car. Thankfully, many reputable used dealerships offer repayment plans and leasing options. Researching common solutions will serve you well.
However, if you're lacking cash and have a poor credit history, it can feel like there's nowhere to turn. Experts at Direct Car Credit can support drivers with bad credit to secure the agreements they crave. Crucially, they work with consumers to promote responsible borrowing. Missing out due to a few financial issues can become a thing of the past.
"I Have Additional Driving Needs"
No two drivers are the same. As such, you must ensure that any car you purchase is tailored to suit your specific needs. This could be an issue as simple as finding one that has a suitable driving height for a person of your size. In reality, most people worried about extra driving needs have fears due to physical conditions and disabilities.
Reduced mobility doesn't need to stop you from driving, but you must accept the need to gain the extra support that's required. Manufacturers can now add accessibility features to a range of vehicles. Meanwhile, adding parking sensors and advanced in-cabin elements can boost practicality and comfort. Experts can help you find the right option, but only you can list the additional needs.
The Final Word
Every driver deserves a safe, comfortable, and practical car that's aesthetically pleasing. The car of your dreams is probably out of reach. Still, overcoming the above obstacles should help you find the one that keeps you smiling for years to come. What more could any motorist want?