Is there a person in your life that is just beginning their journey as a driver? If so, you may want to give them a present that supports their endeavors. Fortunately, you can find some of the most suitable gifts suggested below. 
A reliable car
The first thing that any learner driver needs is a well maintained, and reliable car. Not only to act as motivation to pass their test but also for practice drives before their test day. Indeed, by adding time behind the wheel you can greatly increase a learner driver's confidence and the likelihood that they will pass their test the first time around. They can even request to have their test in their own car if they would prefer! 
Of course, someone with a full driving licence will need to accompany them, and their insurance will need to cover this type of driving as well. 
Sat nav
Another ideal gift for a learner driver is a sat nav. The benefits of a sat-nav are many, and they can include making planning longer journeys much easier, something that will be of great use once the learner has passed their test, but is still relatively green in the driving stakes. 
Demonstrating proper use of a sat nav is also on the test now, so learners can practice this with shorter journeys in the time leading up to their test. Ensuring that one less skill they need to worry about.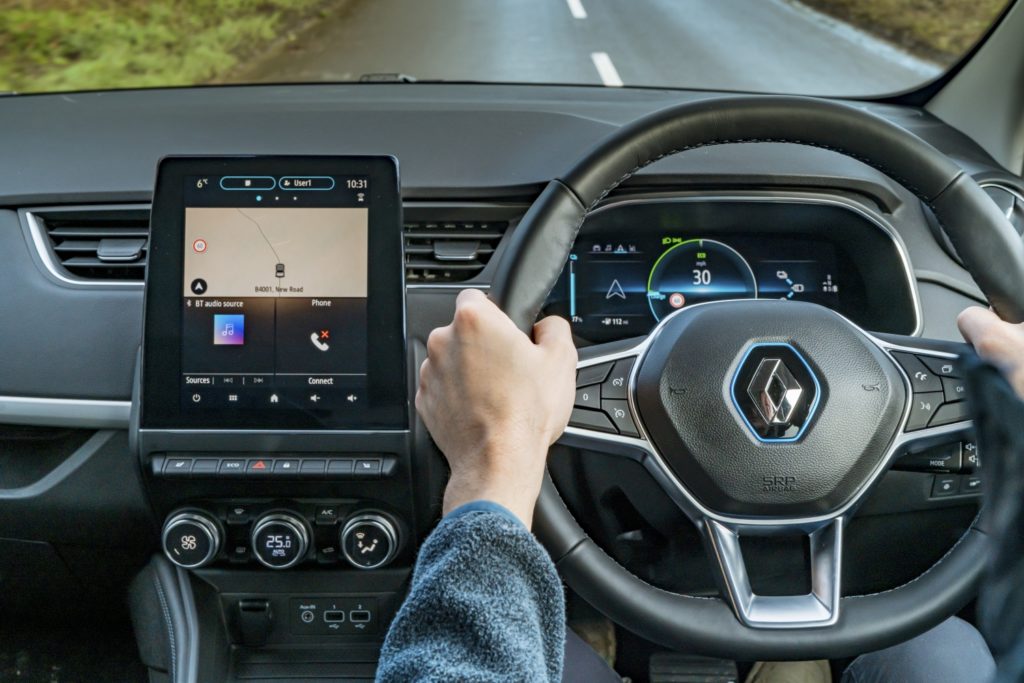 Driving lessons 
It may be obvious, but the thing that learner drivers want more than anything else in the world is lessons. Especially as they can be relatively expensive! The good news is that providers like NxtGen Driving Academy offer significant discounts for blocks of lessons booked at the same time. This not only makes it more affordable for the learner but means you can give them some lessons and help them achieve their dream of becoming a fully-fledged driver as soon as possible. 
A driving playlist 
If your budget doesn't quite stretch to a car or lessons, then what about giving them a playlist to drive to? After all, we all need a bit of musical encouragement when we are driving from time to time. The great thing about this option is that there are plenty of places where you can make a playlist for free. Just remember to add on some songs you know they love as well as what you regard as classics!    
A dashcam 
Dashcams have come down in price recently, which makes them another lower-cost option for those looking for a learner driver gift. Of course, the great advantage of a dashcam is that it will record what is going on outside the vehicle. This means if there is an accident and your learner driver isn't at fault, it will be clear for all to see. 
Additionally, dashcams can provide the benefit of dissuading problematic behaviour towards learner drivers from others on the road. Something that can help improve the learners' experience and protect them from at least some of the stress associated with driving with L-plates.